Skip to Content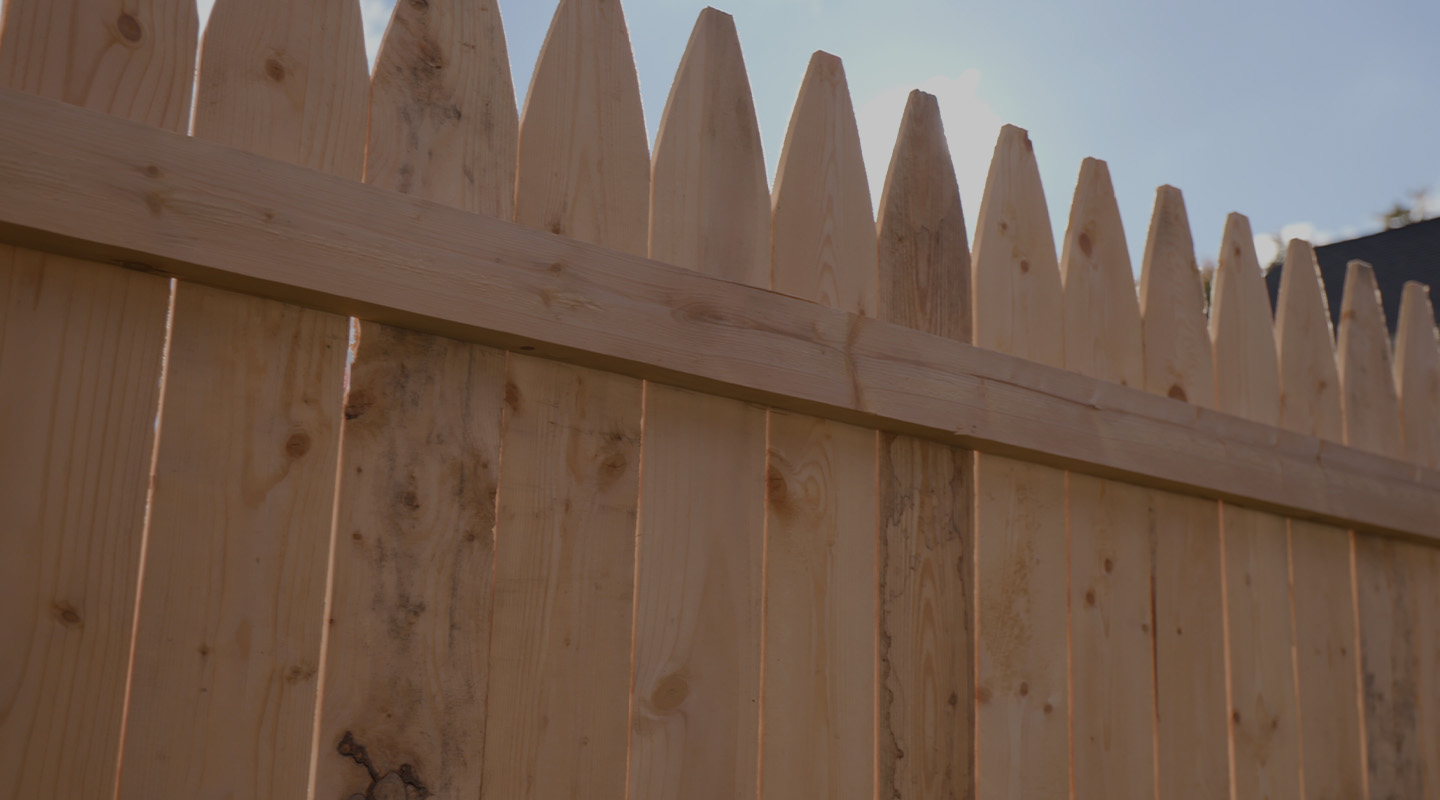 We Don't Divide Our Neighbors,
We Connect Them!
Fence Installation in Charleston and Surrounding Area
Honest, Fair, & Professional Fence Services
DiCarlo Fence Contractors, LLC has years of experience providing high-quality fence installations to our customers. We serve the Charleston SC area. We can handle projects of all sizes for residential and commercial clients, making us one of the best choices for fences in the area. We are honest, fair, and professional and always complete jobs to property owners' satisfaction. More importantly, we are dedicated to peerless craftsmanship and continue to work hard to exceed industry standards with each new relationship we form with a client. Now it's your turn to experience our unique approach to fence services.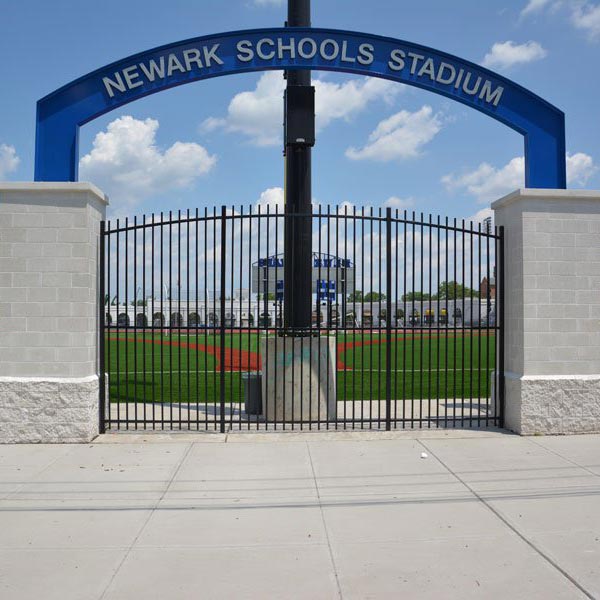 Offering a Range of Fences for Over 20 Years
We are versatile and offer a range of options. You can choose your fencing materials based on your needs and aesthetic tastes, and our team will get to work. Whether you're a homeowner or manage a commercial property, there's a fence for you.
You Can Select From the Following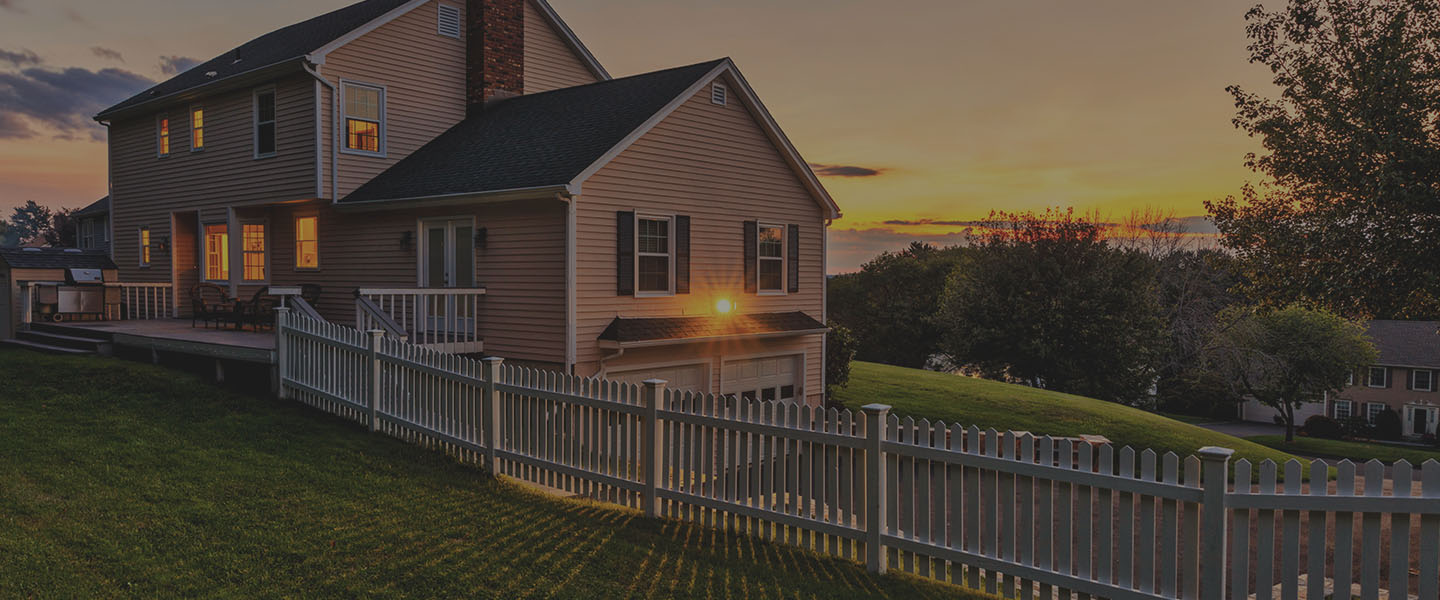 Quality Craftsmanship & Unparalleled Customer Service
Our company is fully insured and committed to safety, craftsmanship, and providing superior products. We are locally owned and offer a personalized, relationship-based approach. Our estimators have years of experience and know how to give an accurate quote – ensuring affordable service. You can always get in touch with us due to our full office staff, and you can expect outstanding customer service.
Get in Touch Today
178 Brant Drive
Summerville, SC 29483
Monday: 8:00 AM – 5:30 PM
Tuesday: 8:00 AM – 5:30 PM
Wednesday: 8:00 AM – 5:30 PM
Thursday: 8:00 AM – 5:30 PM
Friday: 8:00 AM – 5:30 PM
Saturday: 8:00 AM – 5:30 PM